Wine & Food Foundation offers virtual cookbook
(EATS Blog, Guidelive.com - Dec 05, 2008)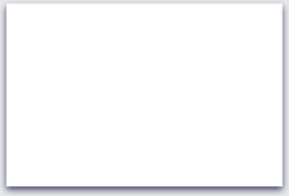 The Wine & Food Foundation of Texas has just announced the launch of its virtual cookbook, Plate & Vine. This is an online annual subscription cookbook, costing $20 for foundation members, $30 for the rest of us.
It includes not only recipes from some of Texas' top chefs, but an interactive cooking and party planning tool; a glossary of cooking terms, techniques and ingredients; and a feature that lets you adjust the number of servings on any recipe, among other things. New recipes and enhanced features will be added so it's not static. Plus, proceeds go to the foundation's scholarships and programs.
Featured chefs include Alma Alcocer-Thomas (Jeffrey's, Austin), Jeff Blank and Robert Rhoades (Hudson's on the Bend, Austin), Hugo Ortega (Hugo's, Houston), Paul Peterson (The Gage Hotel's Cafe Cenizo, Marathon), and from Dallas: Avner Samuel (Aurora), John Tesar (Rosewood Mansion restaurant), David Bull (Bolla, Stoneleigh Hotel) and Kent Rathbun (Abacus, Jasper's).
Is this a glimpse of the future for "green" books? Order at www.winefoodcooking.com.