Cupcake Smackdown 1.0
(Miso Hungry Now Blog - Aug 01, 2009)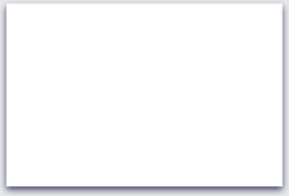 Are you ready? Get Set! and BAKE! It is time for Austin to have a Cupcake Smackdown1.0, pitting icing against icing, pitting cake against cake. We'll see whose cupcakes reign supreme. Cupcake Smackdown will be held on August 1, 4-7 pm at One-2-One Bar. The tentative activities for Cupcake Smackdown 1.0 are a blind tasting contest of all the store front bakeries, an amateur baking contest, a cupcake silent auction, the people's popular vote, and a cupcake eating contest for both dogs and humans! Live music will be performed by Arielle Nicole.
Also, we have a new and very AWESOME prize for the winners of the best chocolate, best vanilla, and best freestyle/baker's choice from the Wine and Food Foundation of Texas. The overall winner for Best Chocolate, Best Vanilla and Best Freestyle will be featured in our statewide, interactive online cookbook, (www.winefoodcooking.com) Plate & Vine Interactive Cookbook which can be sold over all the country (online). This cookbook features celebrity chefs throughout Texas and offers amazing interactive features (emails shopping lists to your phone, etc).
See Misohungrynow.com for the full list of winners.