Chefs on Fire Competition!
(The Alcoholian - Oct 12, 2009)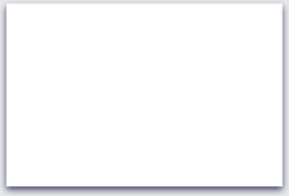 The heat is ON!
On November 30, 2009, Keeper Collection, LLC and Plate & Vine Interactive Cookbook will be hosting an event to remember, Chefs Under Fire™! Three Iron Chef Challengers…1 night only…one fierce competition!
What's the secret ingredient? Passionate food and wine lovers like you! Don't miss out on being a part of this inaugural event! It's easy – all you have to decide is whether you want to watch or compete.
Starting today, you can enter to compete in front of award-winning Iron Chef America Challengers Chef David Bull (of Bolla at the Stoneleigh Hotel & Spa), Chef Tyson Cole (of UCHI), and Chef Kent Rathbun (of Jasper's & Abacus). Each chef has personally selected one of his Plate & Vine Interactive Cookbook recipes for you, if selected as a finalist, to prepare and present to the chefs in front of a live audience at the first Chefs Under Fire™ Competition.
Click here for more event details: Keeper Collection
Competing not your thing? Purchase tickets to view the live judging instead! Experience the thrill of meeting Iron Chef Challengers and witness the ruthless competition without the pressures of the kitchen battle. Both VIP and General Admission tickets are available.
Chefs Under Fire™ tickets will go fast and there are only 300 seats available! Click here for more event details.
Join the excitement of Chefs Under Fire today!
See you there!